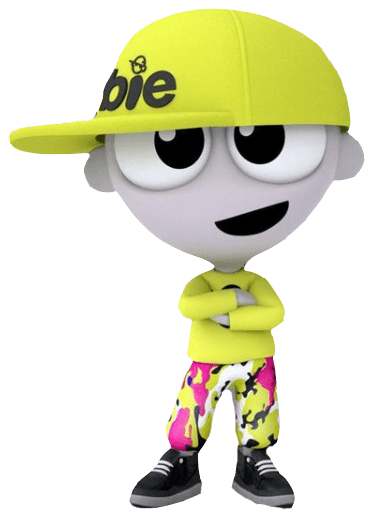 Through Urbie's Eyes
Looking for the inside scoop on Urban Air Adventure Parks? You're in the right place. So, get ready to bring out your adventurous side and learn why I love Urban Air so much. I'm sharing everything from how to tackle challenging attractions to the many ways to enjoy a day at Urban Air. Come on, let's fly together.
When we talk about self-esteem - or how we value and perceive ourselves - we're usually talking about poor esteem in teens...
read more
Ready to let 'em fly at Urban Air?