$99 Off Our Best Birthday Packages
Where Fun Takes Flight
Welcome to the Ultimate Indoor Adventure Park where kids of all ages (and kids at heart) can explore thrilling attractions, challenge their body and mind, and most importantly…have a blast! We are WAY more than a trampoline park.
At Urban Air we push adventure to the limits.
We provide a safe place where your whole family can jump, soar, race, climb, and play.
So, go ahead…let 'em fly!
With parks all across the U.S. and in Canada, there's an Urban Air ready to welcome you.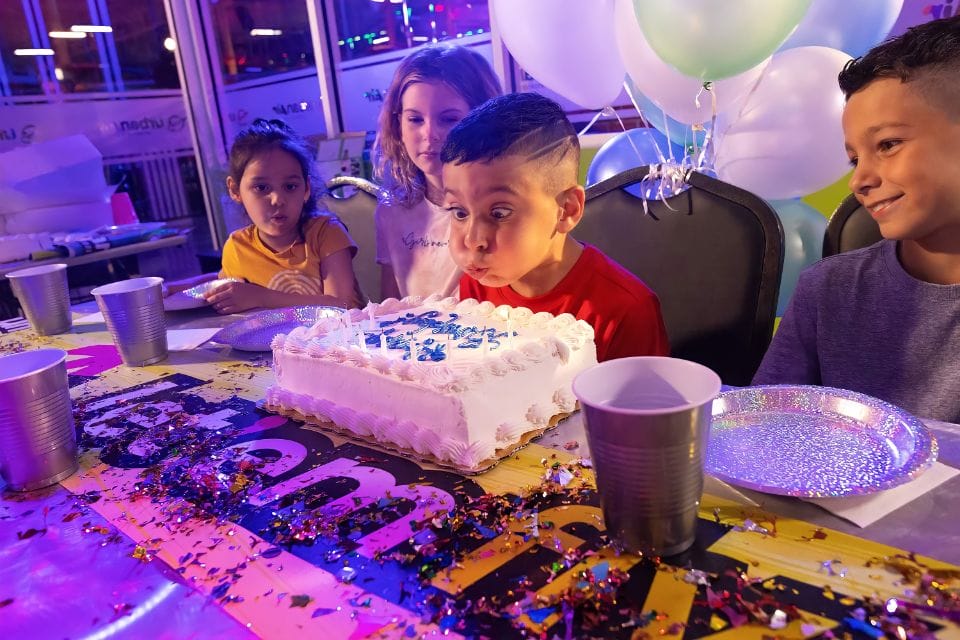 At Urban Air, we don't just throw birthday parties – we are birthday party experts! We make planning an epic birthday party easy for parents and make sure every birthday child has an awesome day. If you're ready to book a party, check out our site is not localized yet. If you're looking for ideas on how to make your kid's day extra special, head on over to Birthday Party Central where Urbie shares all his birthday party tips and ideas.
How We Took Trampoline Parks to the Next Level
We know jumping in a room full of trampolines will always be fun for kids, but we wanted our adventure parks to be so much more. So, we created awesome attractions that offer thrills, challenges, and tons of fun for kids of all ages.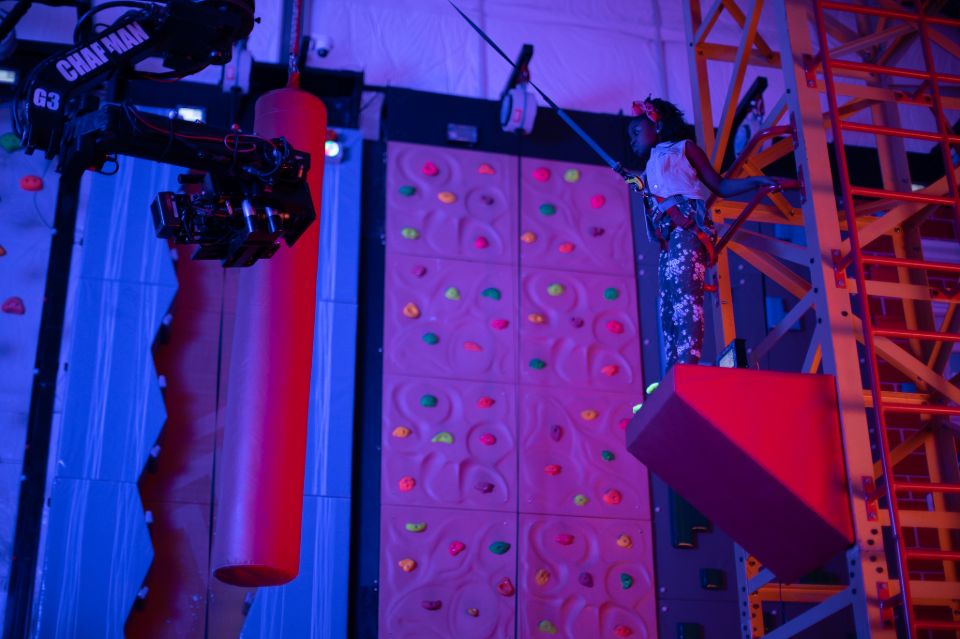 There's nothing like returning to your local park – it feels like home. But, it's also fun to explore new Urban Air parks. Wherever you are, it's easy to find a park near you.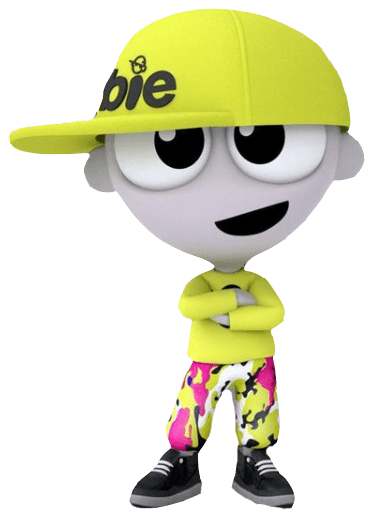 Indoor adventure park bringing a one-of-a-kind experience for thrill-seekers to Hazlet. Hazlet, NJ – May 25, 2022 – Urban...
read more