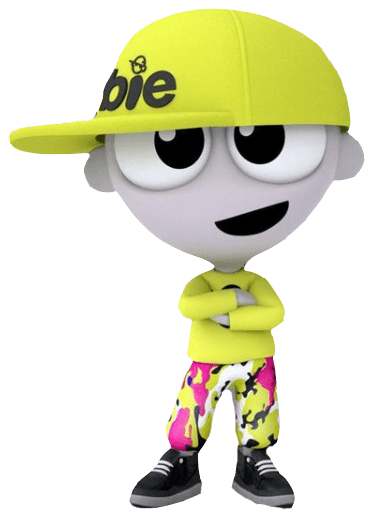 Through Urbie's Eyes
Looking for the inside scoop on Urban Air Adventure Parks? You're in the right place. So, get ready to bring out your adventurous side and learn why I love Urban Air so much. I'm sharing everything from how to tackle challenging attractions to the many ways to enjoy a day at Urban Air. Come on, let's fly together.
Your local Urban Air Adventure Park is much more than a trampoline park. We've taken adventure to a whole new level with indoor activities for all ages.
read more
Ready to let 'em fly at Urban Air?