Unlock New Levels of Fun with 35% Off Tickets* with Code FLY35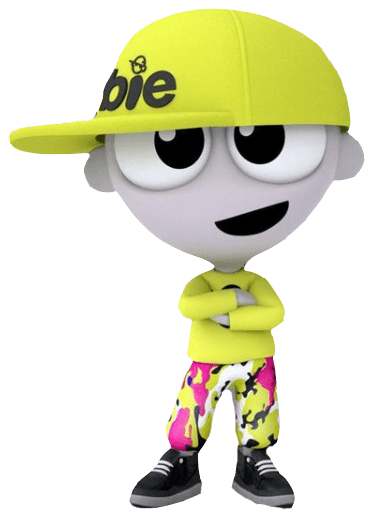 Through Urbie's Eyes
Looking for the inside scoop on Urban Air Adventure Parks? You're in the right place. So, get ready to bring out your adventurous side and learn why I love Urban Air so much. I'm sharing everything from how to tackle challenging attractions to the many ways to enjoy a day at Urban Air. Come on, let's fly together.
Are you planning a memorable birthday celebration for your child? Look no further than Urban Air Adventure Park, where fun...
read more
Ready to let 'em fly at Urban Air?