Urban Air Gift Cards
Give the gift of an Urban Air adventure with an Urban Air gift card and make their day!
When you give the gift of an Urban Air Gift Card, you are giving a gift that will create lasting memories and loads of fun. Urban Air Gift Cards can be redeemed for tickets, food and beverage, and merchandise so whether the recipient is a frequent visitor or will be exploring Urban Air for the first time, they can choose how to use your gift to make their adventure great.
If you are struggling to find the perfect give for your favorite adventure-loving kid (or kid-at-heart adult), Urban Air Gift Cards are the answer. We guarantee this gift will not be shoved in the back of the closet!
Check out the packages and pricing at your gift recipient's local Urban Air before you decide on your gift card amount, so you have an idea of what level of attractions you're gifting.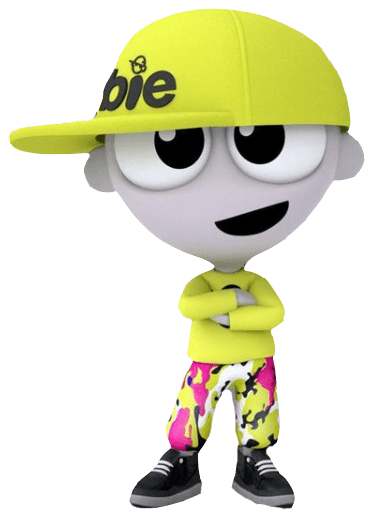 Urban Air Gift Card FAQs
Where Can I Buy Urban Air Gift Cards?
You can purchase gift cards online or at your local park. Remember, gift cards are like cash and won't be replaced if they are lost, stolen, or destroyed so keep an eye on them to make sure they go to your intended recipient.
How to Redeem an Urban Air Gift Card?
Urban Air Gift Cards are good only at the location they are purchased from and must be redeemed in the park. If you will be using a gift card for your ticket purchase, please purchase your tickets at the park. The team at your local Urban Air park will be happy to help you redeem your gift card and get you started on your adventure.
Why Urban Air Gift Cards?
When you're looking for a gift certificate or gift card to celebrate a birthday, anniversary, holiday, or other special achievement or occasion, you want to choose something that the recipient will enjoy. Often the best gifts are those that someone wouldn't buy themselves. Treat your friends and family to a gift of fun and adventure. They'll never forget the thrills, fun, and delight of enjoying your gift. We guarantee, this gift will not get stuck in the back of their closet.
See our full gift card terms and conditions.