Letting kids fly is about building confidence both mentally and physically. At Camp Urbie's Adventure Camp featuring Snapology, kids can build confidence with a combination of adventurous, adrenaline-filled, energy-burning activities in the Urban Air venue and engaging, hands-on STEAM activities led by a Snapology professional.
Food to Refuel
Snacks all week…PLUS Chicken Finger Wednesday and Pizza Friday lunches.
Daily STEAM Activities
These unique activities are curated and executed by Snapology professionals.
Guided Activities, Games & Competitions
Open Play Time Throughout the Day
More Fun, More Smiles, More Adventure!
$169
Half Day Camp
9:00 AM – 12:00 PM
or 1:00 PM – 4:00 PM
Monday – Friday
$289
Full Day Camp
9:00 AM – 4:00 PM
Monday – Friday
Snapology was created to provide children an opportunity to engage in "playful learning" activities that stimulate their creativity and spark interest in learning. Sounds like my kind of learning!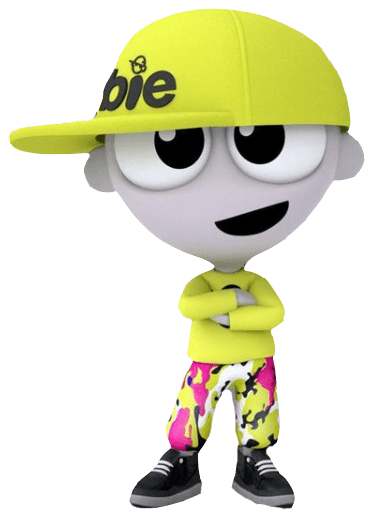 *All payments will be made via the credit card entered at time of booking. No refunds or exchanges. Camp Urbie's Adventure Camp Featuring Snapology is not transferable. No credits applied for days missed. Camp lunch and snack menu varies by park. Snapology program schedule subject to change per park location. Camp Urbie featuring Snapology not included with Endless Play Memberships.