$99 Off Our Best Birthday Packages
Urban Air Adventure Park offers the ultimate adventure-filled day camp. Camp Urbie at Urban Air is the chance for kids to beat the summer heat and explore the best indoor playground around. Register today for a whole week of play, guided activities, games and competitions, snacks and more!
Please check your local park for pricing and availability.

Food to Refuel
Snacks all week…PLUS Chicken Finger Wednesday and Pizza Friday lunches.
Guided Activities, Games & Competitions
Open Play Time Throughout the Day
More Fun, More Smiles, More Adventure!
Summer at home all day can be a bummer for kids and parents. Camp Urbie at Urban Air provides a fun place for kids to enjoy their summer break and give parents a break too. It's a win-win!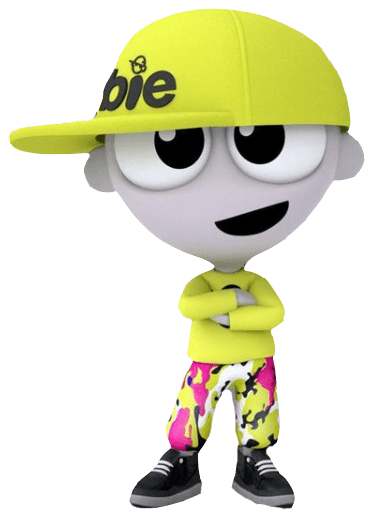 *All payments will be made via the credit card entered at time of booking. No refunds or exchanges. Camp Urbie at Urban Air is not transferable. No credits applied for days missed. Specific camp schedule varies by park. Camp lunch and snack menus vary by park. Contact local park for full details of games, activities and menu offerings.