30% Off Tickets with code FUN30 at Checkout. Restrictions Apply.
Easter Egg Hunt
Come enjoy an egg-straordinary day full of Easter egg hunting, fun games, prizes, and more at Urban Air! Celebrate the event and bring your peeps to Urban Air Adventure Park* for one of the most egg-citing events that'll have the whole family jumping for joy!
* Restrictions apply. At participating parks.
At Urban Air Adventure Park
Urbie is prepping the eggs and getting ready to hide them! The egg hunt is perfect for kids ages 4-12. This will take place on one day from April 1st – April 7th depending on the park, so please check below for particpating locations and their dates.
Plus, you can get up to 30% off a top-tier attraction pass for this event, so click the link below to purchase your tickets today.
Easter Egg Hunts will occur during one of the following dates. Check below for which date your park is hosting. Times may vary, please contact your park for details.
Saturday
April 1st
Arlington, TX
Denham Springs, LA
Killeen, TX
Sunday
April 2nd
Fort Worth (SW), TX
Humble, TX
Naperville, FL
Tuesday
April 4th
Trexlertown, PA
Wednesday
April 4th
Bellingham, MA**
Thursday
April 6th
Brandon, FL
Chattanooga, TN
Coon Rapids, MN
East Norriton, PA
Fredick, MD
Lancaster, PA
Little Rock (West), AR
New Tampa, FL
Raleigh, NC
Reno, NV
Spring, TX
Waterbury, CT
Friday
April 7th
Livonia, MI
Toledo, OH
Want to save up to 30%? Book a top-tier attraction pass for the Easter Egg Hunt event.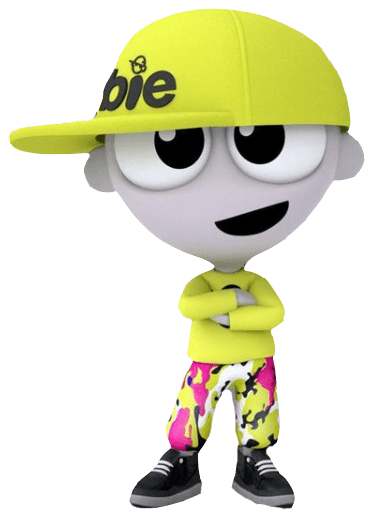 *Up to a 30% off applies to top-tier attraction pass. Must purchase top-tier attraction pass for event. Discount may vary by park. Easter Egg Hunt event is available at participating locations only.