40% Off Tickets with code SUMMER40 online or at the park. Restrictions Apply.
End of Summer Sale!
Our 2022 Summer Sale has ended, but come back soon because we'll have something even better next year! You can still head to the park to watch them spin, soar, bounce and climb at the best adventure park in town all year round!
Save Big on Summer Fun Next Year!
At Urban Air Adventure Park
Are you ready to take adventure to the next level? Then take advantage of this deal next year with code before it's too late – you'll have to wait until Summer 2023 to save BIG on fun like this!
Take advantage of this deal next year! Check back for participating parks soon.
Don't let the end of summer sale pass you by next year – check back soon to see the fun we have in store.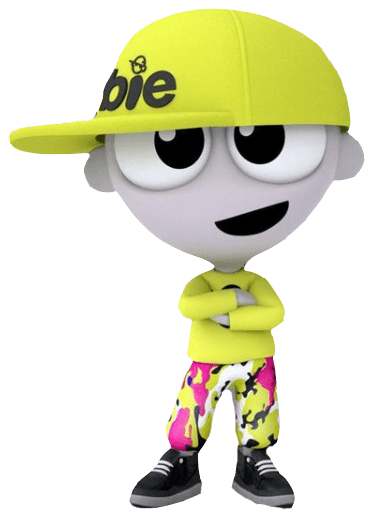 *Restrictions apply. At participating parks. Must purchase tickets online and offer only valid until August 31, 2022. Does not apply to Membership, birthdays, Urban Cafe, or any other discounts or promotions.