We opened Urban Air Adventure Park in Tallahassee, FL because...
We found it to be the perfect family-friendly environment with a mix of a big city feel and the comfort of a small town. We started Urban Air because we believe in living healthy lifestyles and active play fit us perfectly. We found that it was a great way for kids to get off their electronics and to socialize while having fun! We're passionate about making sure all of Tallahassee's adventurous kids have a place to safely explore their limits and tackle new challenges. Urban Air is such a confidence builder for kids and we love seeing it day in and day out.
Hi! We're Shaun & Audie...
We're the managing partners at Urban Air Adventure Park in Tallahassee, FL
Our journey together started in 2004 and it was love at first sight. We were married in 2005 and spent our first few years together in Utah where we enjoyed everything the Rocky Mountains had to offer. We especially liked hiking and photographing all the natural beauty of the mountainous landscape. We relocated to rural Missouri in 2010 to be closer to family and enjoyed exploring the river country of the Ozarks. In 2017 we were presented with the opportunity to start a new business with our retired, but still active business partners from Missouri. We were initially offered three sites in various parts of the country. We first visited Tallahassee in late 2017 during the site selection process and were immediately drawn to the area. We loved the big city conveniences mixed with the comforts of a small town. It is a wonderful place to raise our family and we are glad we chose the Tallahassee area to be our new home!
Next time you visit Urban Air, check out a few of our favorite things:
Activity
Camp Urbie featuring Snapology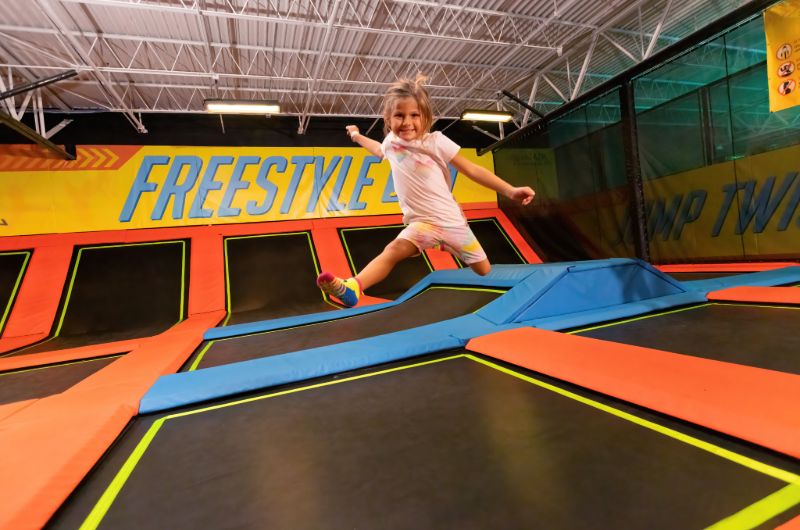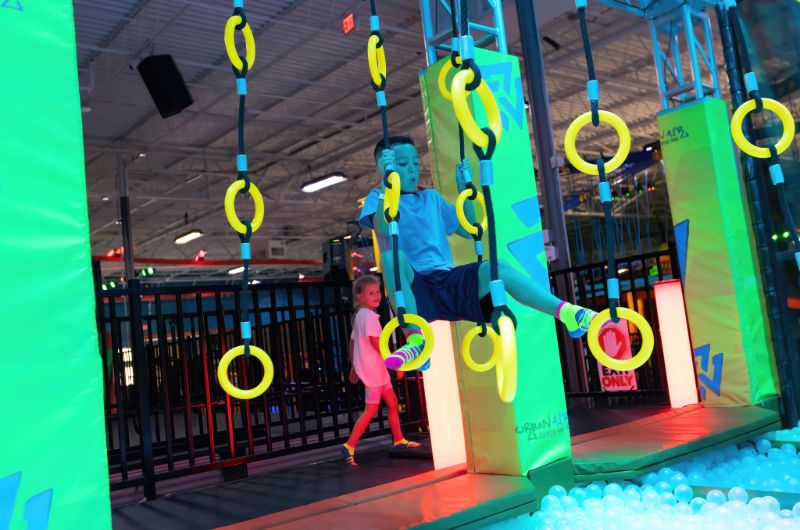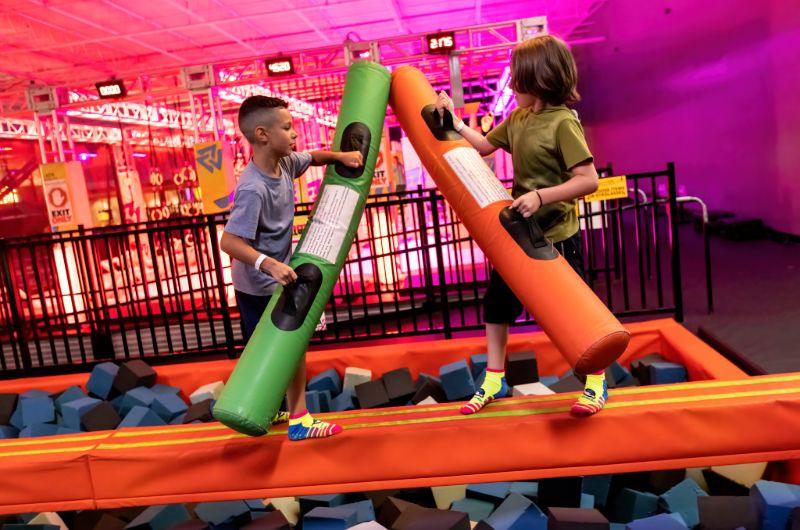 We Love Tallahassee, FL
Giving Back To Our Community
At Urban Air Tallahassee, FL, there's nothing more important than our guests and our community. We are all about empowering kids to try new things, explore through adventurous places, and learn how to work with others to achieve new heights.

When it comes to our community, we want to make sure we put as much back into our community as we get out of it. That's why we make time to give back and encourage our staff to support our community in any way that they can. It's our goal to make Tallahassee an even more amazing place than it already is!
Don't miss out on the fun! Join our team at Urban Air Tallahassee!
Follow Us on Social
Stay connected with us by following us on social.